Cassis, a fine dining restaurant located at Bellisa Row, Pulau Tikus of Penang. What may impress people while stepping into the restaurant is the classy chandelier, which hangs at ceiling of 2nd floor. The cozy restaurant has 2 dinining halls - 1 at downstair & 1 at upstair. People who prefer quiet may consider dining at 2nf floor. Chef of Cassis is very young, people call him Chef Weng, who works in Perth before coming back to Penang.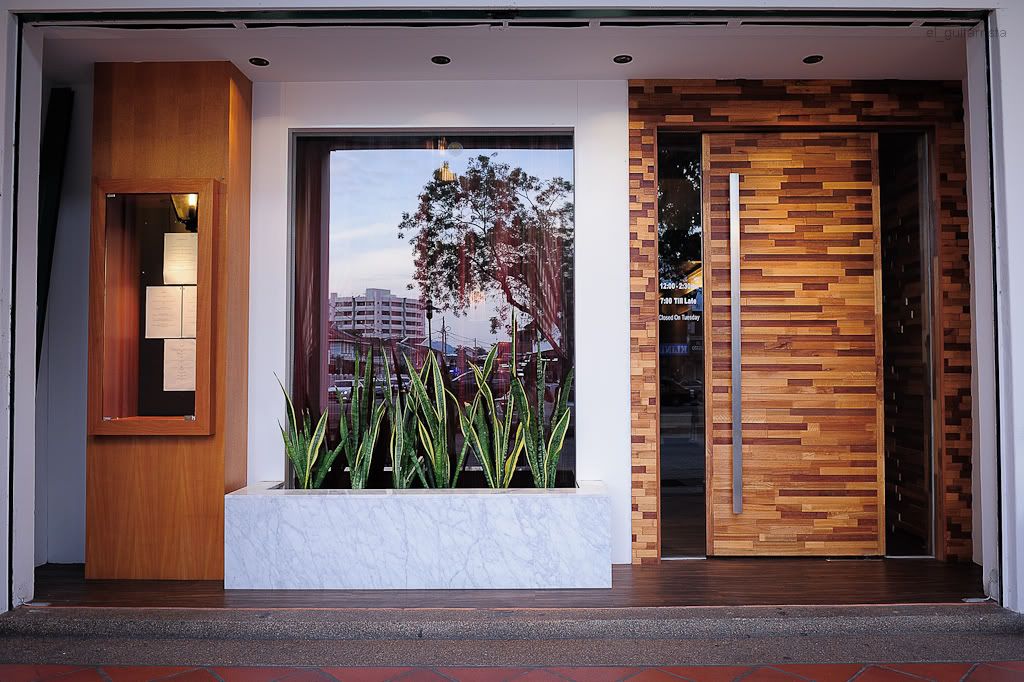 Dining area at 2nd floor.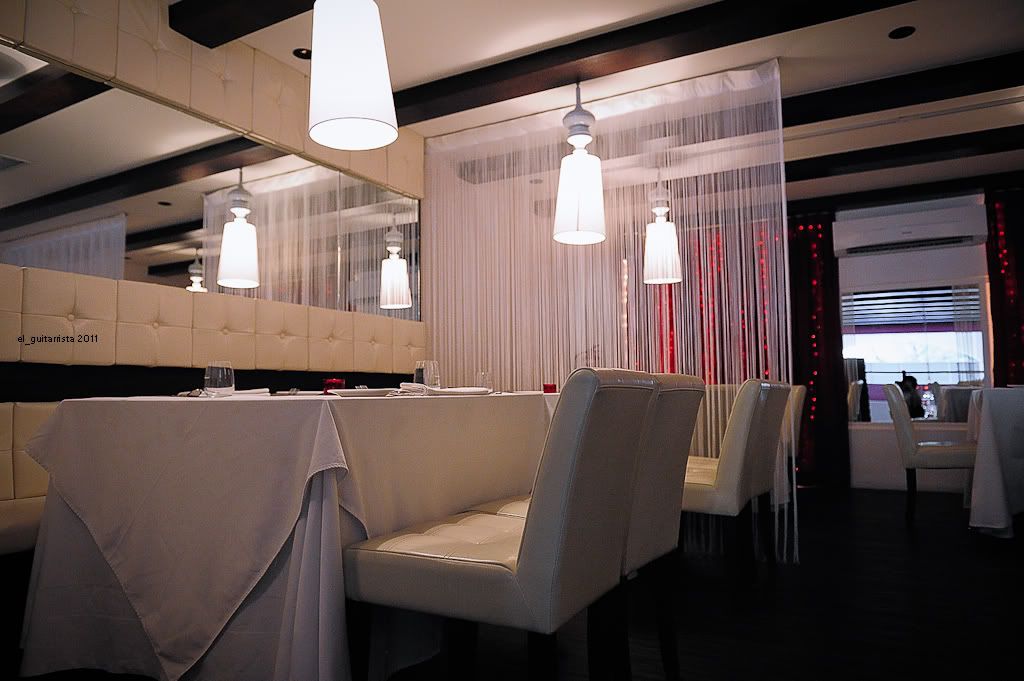 The wine celler.
Dining table at privacy area. Mushroom Soup with truffle as the starter of a 6-course set dinner.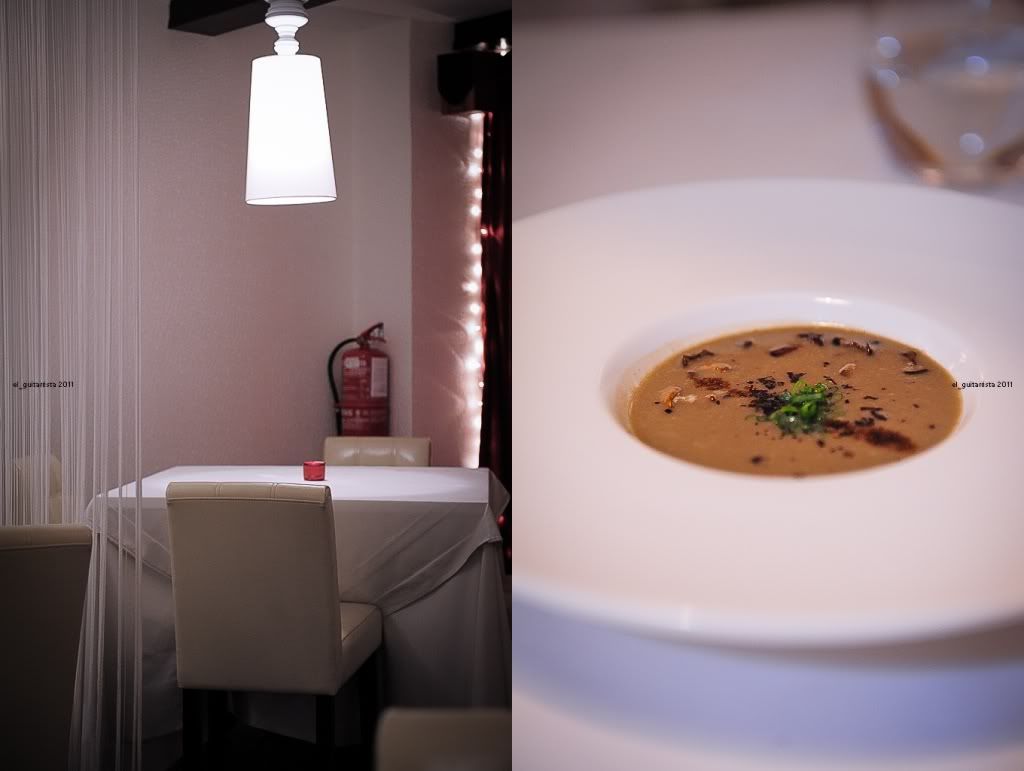 Lobster Bisque.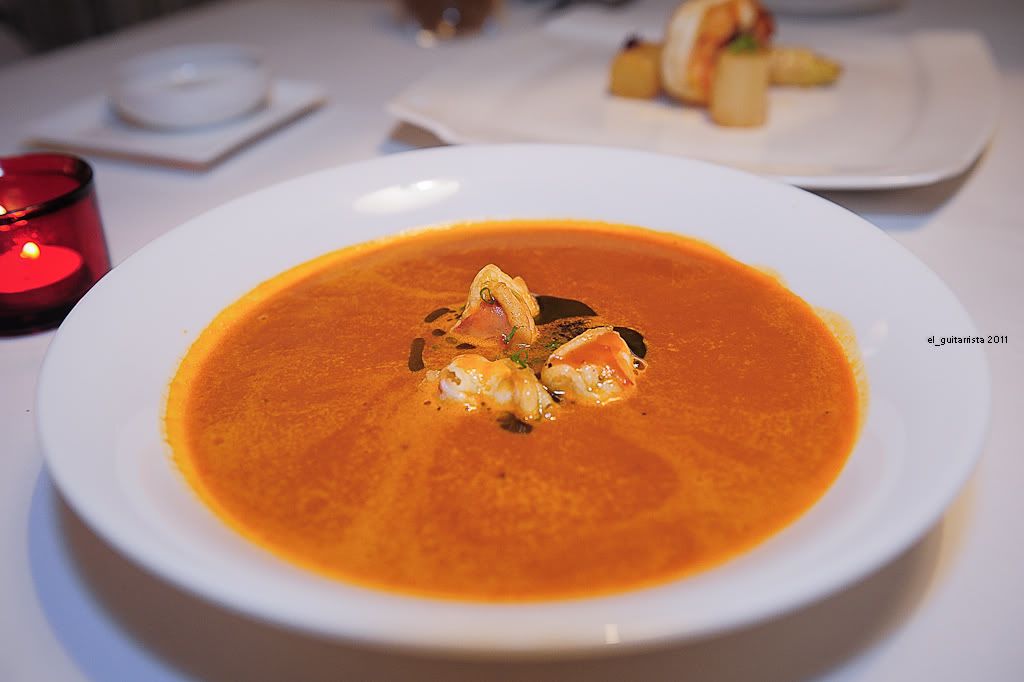 Grilled Tiger Prawn.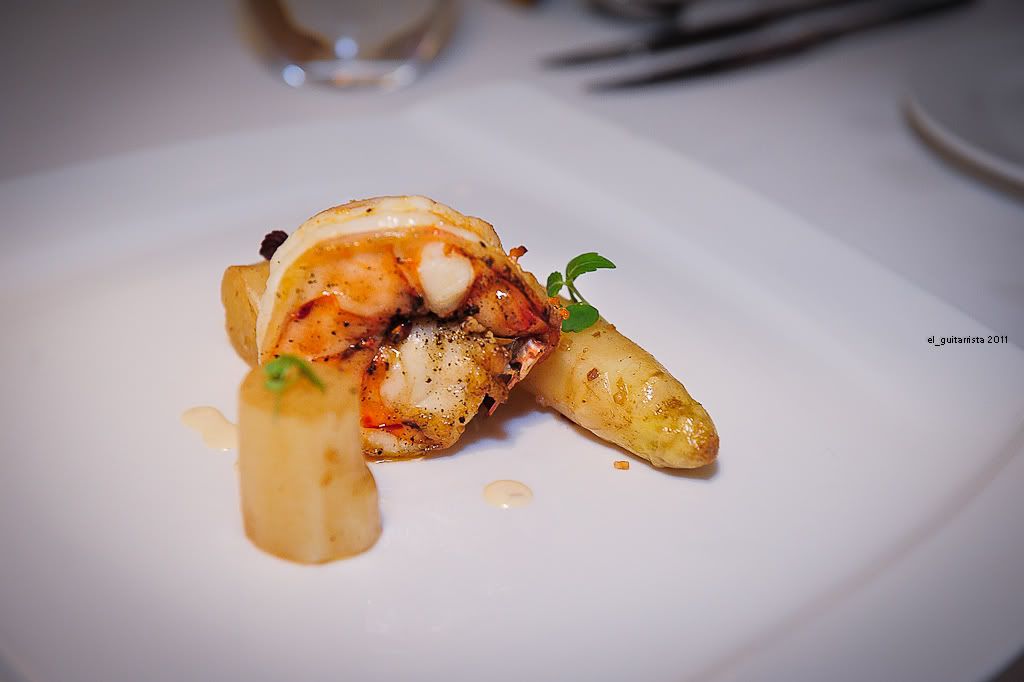 Salmon & Duck (sorry, forgot the dish name. Too technical to remember)
French Hen.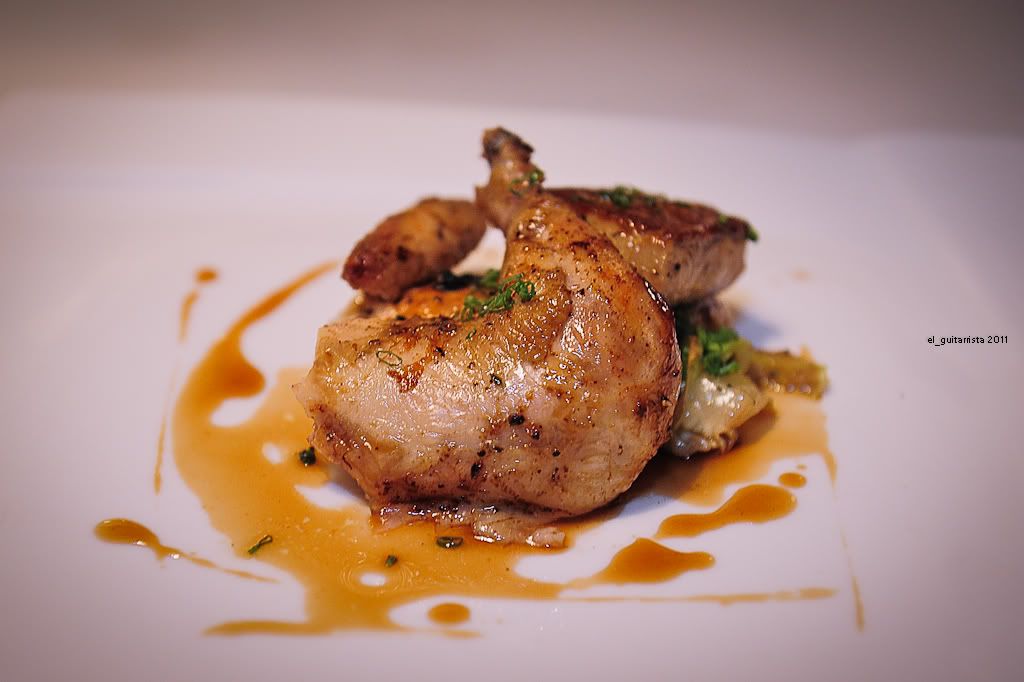 Wagyu Steak (medium cook).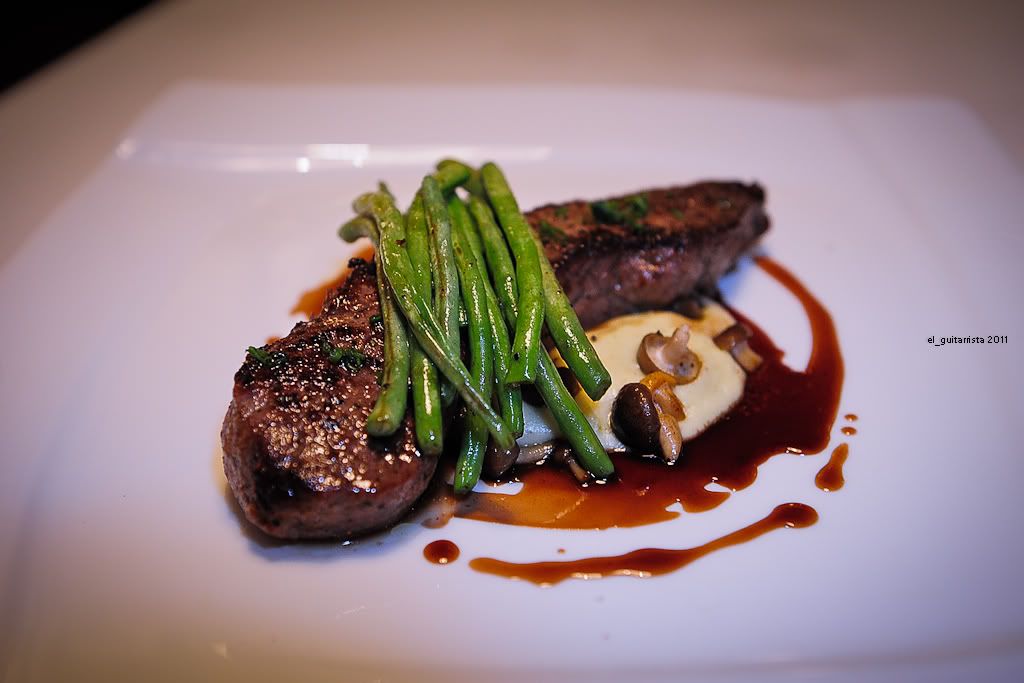 Strawberry Moose as the final chapter.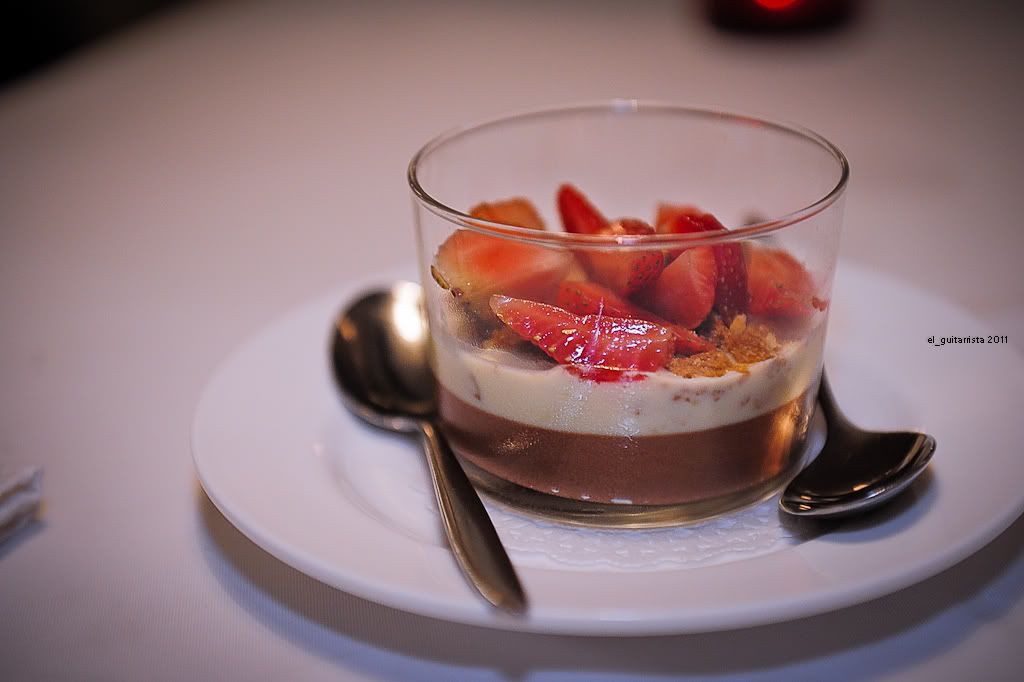 Contact:
Cassis Restaurant
Ground & Mezzanine Floor,
368-1-14 Belissa Row, Jalan Burma, 10350,
Penang.
Tel: +604 2293858 (Kelvin)
Business Hour: 12.00~2.30pm & 7pm~12:00am.
Closed on Tuesday.